About
APRIL, insurance made easy
APRIL is the leading wholesale broker in France with a network of 15,000 partner brokers.
APRIL's 2,400 staff members aim to offer their customers and partners – individuals, professionals and businesses – an outstanding experience combining the best of humans and technology, in health and personal protection for individuals, professionals and VSEs, loan insurance, international health insurance (iPMI), property and casualty niche insurance and asset management.
By 2023, APRIL aspires to become a digital, omnichannel and agile operator, a champion of customer experience and leader in its markets, while committing to the societal responsibility issues set forth in its Oxygen approach.
The APRIL Group operates in 18 countries and recorded a turnover of over €590M in 2022.
The number of APRIL partner broker distributors in France
Our consolidated turnover in 2022
Countries where the group has operations
APRIL's operations worldwide
With operations in 18 countries worldwide, APRIL has focused its international development in areas with strong potential: Europe, Asia, and Canada.
of turnover achieved outside France
Operations in 16 countries
international subsidiaries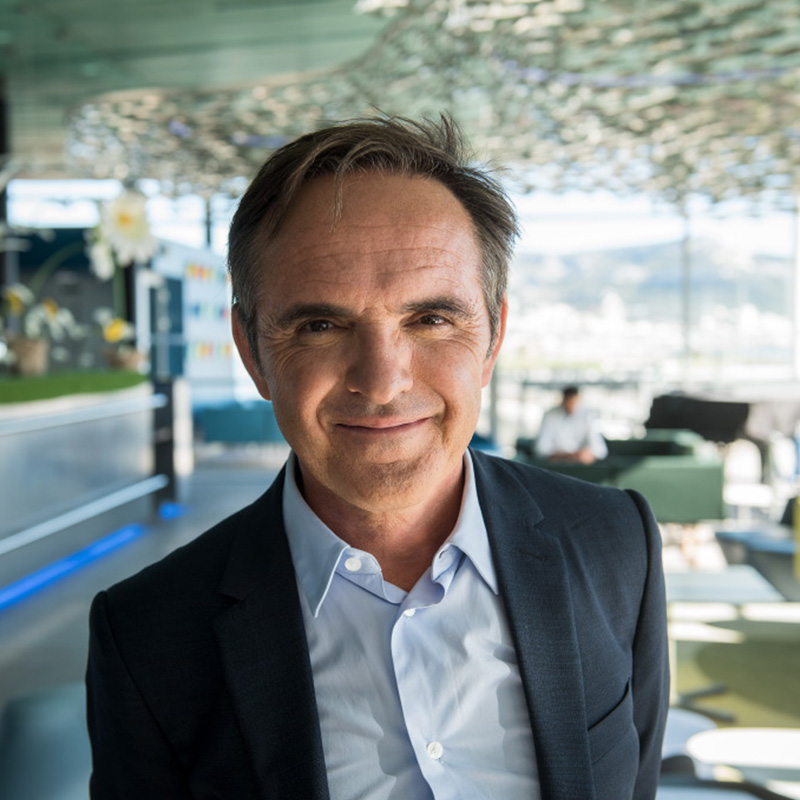 Eric Maumy
President, CEO of APRIL Group
«Thirty years ago, APRIL invented the wholesale brokerage business and became the leader in France.
Today, with the support of its 2,300 employees, APRIL has undergone a transformation, returning to the colors of its beginnings,
To become a "new APRIL", more than ever at the service of its customers and partners.»
Emmanuel Maillet
Group's Vice Managing Director in charge of Health, Personal Protection, Loan and Savings insurance activities

Sébastien Limousin
Group's Vice Managing Director in charge of Distribution and Digital

Zyed Ben Chaabane
Group's Vice Managing Director in charge of Transformation and Support Activities

Isabelle Moins
Head of IPMI – Europe

Marc-André Dupont
Head of Property and Casualty Division

Romain Di Meglio
Head of IPMI – Asia

Véronique Chabanis
Head of Human Resources

Jean-François Faye
Group Chief Information Officer

Christian Belval
Head of Development

Benoît Le Corre
Group Communications & Brand Director
Our purpose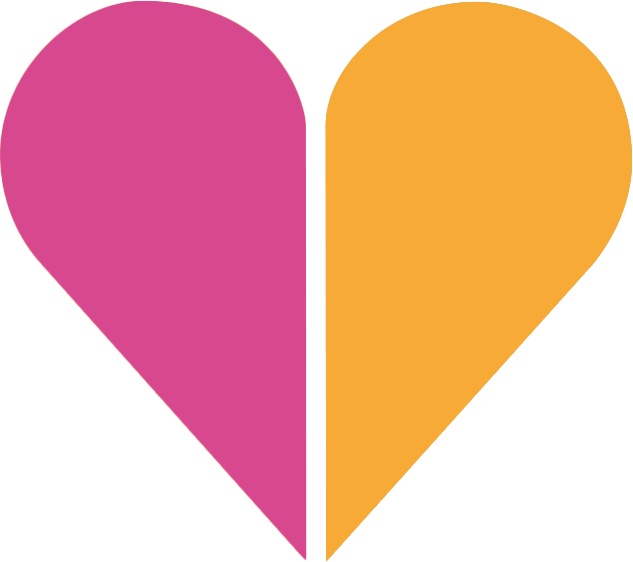 To offer people support and protection when it matters, simply.
We have our heart set on this.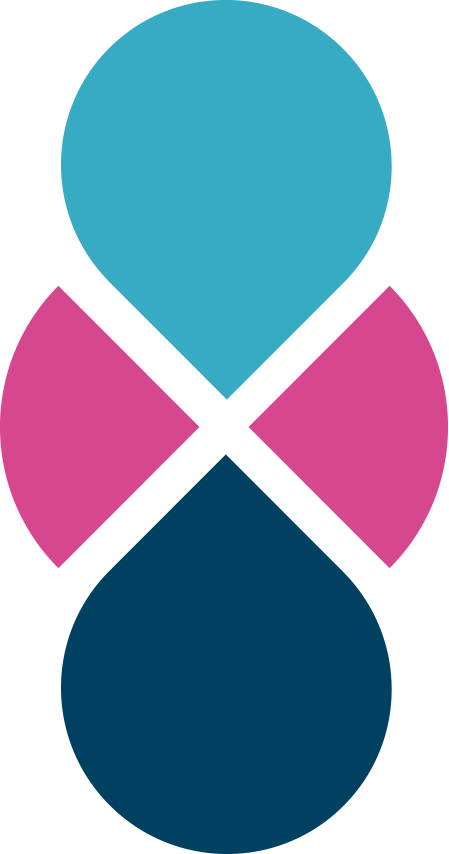 To build trust with our customers in order to offer an outstanding experience combining the best of both technology and people.
The driving force behind all our work.