Our societal commitments
APRIL, a corporate citizen
Discover Oxygen, our CSR approach
We have established concrete initiatives to make APRIL a corporate citizen with a genuinely positive societal impact.
Corporate social responsibility (CSR) looks at our contribution and our place within the world in which we operate. APRIL's identity was built on its ambition to be a committed and responsible operator, which makes CSR a key part of the Group's strategy.
This must therefore lead us to reinvent our role and question the potential repercussions that the life and growth of our company may have on our staff members, our customers and partners, and more broadly, on society around us.
An approach built on four building blocks:
Our commitments
• creating an accessible, environmentally-responsible range of services
• training the whole of our distribution network on CSR in 5 years
• assessing our CSR practices against international guidelines
A DRIVING FORCE FOR OUR ECOSYSTEM
Committing to a more sustainable industry
We commit to supporting a more sustainable insurance brokering industry, in order to create long-lasting value for both brokers and policyholders, and help develop a fairer, more ethical world.
Our commitments
• taking care of our staff members' health and safety
• offering a high quality, caring working environment
• asserting our inclusive culture
Fostering our team's well-being
We foster job satisfaction so that each of our staff members feel they belong, and we strive to build a healthy, caring working environment to help everyone succeed.
Our commitments
• doubling our civic commitment
• supporting initiatives by local, charitable organisations
• promoting preventative health measures and access to healthcare for the most vulnerable
Building a fairer society
We strive to take action for a fairer society so that as many people as possible, especially the most vulnerable, have the means to develop and play an active part in their own future.
Our commitments
• increasing our share of responsible purchasing
• cutting our carbon emissions by 40% by 2030
• becoming a zero-waste company in 2040
AN AWARENESS OF OUR FOOTPRINT
Taking action to protect the environment
We take environmental action in order to reduce the impact of our company and contribute at our own level to the collective response to the climate emergency.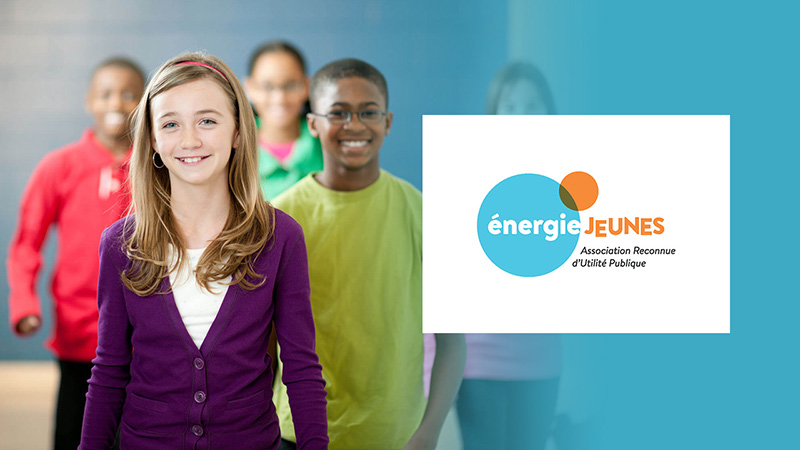 Focus on
Énergie Jeunes
Education: APRIL works with EnergieJeunes to support the academic achievement of as many young people as possible.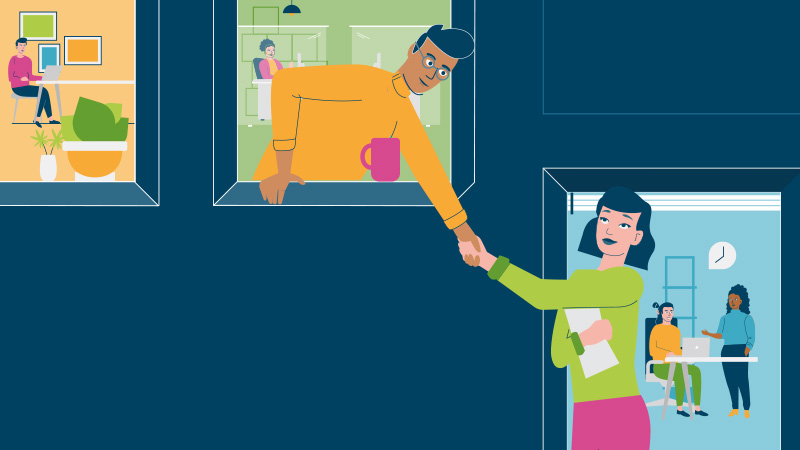 Focus on
L'Angle Solidaire
How about filling empty office space with solidarity initiatives?