We pledge to reinvent insurance and make it simpler for all our customers and partners.
To do so, these are the values which spur us on here at the APRIL Group.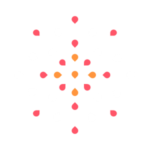 Passionate about customers
We share the same passion: to satisfy our customers by adhering to our pledge to make insurance easier for them, through products, innovations and customer journeys which keep getting simpler, quicker and smoother.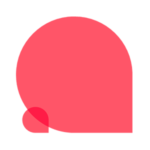 A culture of efficiency
We have always cultivated an ethos of achievement. In order to be successful in our markets, all of us, regardless of our business area, share the same approach to continual improvement in order to offer the right solutions to our customers.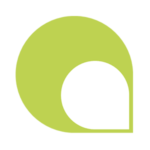 An awareness of others
We cultivate a caring approach by being there when it matters, to support each other and make progress together. We know how to listen attentively and understand the point of view of those people with whom we work, and how to put ourselves in their shoes, whether colleagues, partners or customers.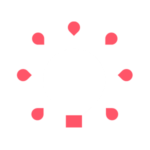 A creative mindset
We plan ahead for our customers' requirements by conceiving and inventing the most appropriate solutions to their requirements and to the world in which we live. This creativity is deeply rooted in our identity. We cultivate this in our daily work by endeavouring to reinvent our business everyday and devise the insurance of the future.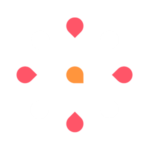 A team spirit
We work together in a spirit of solidarity and as a team in order to be more effective and build our future achievements together. To do so, we know how to push the boundaries and put a team in place for each project which will really make a difference.