Oxygen: simply, responsible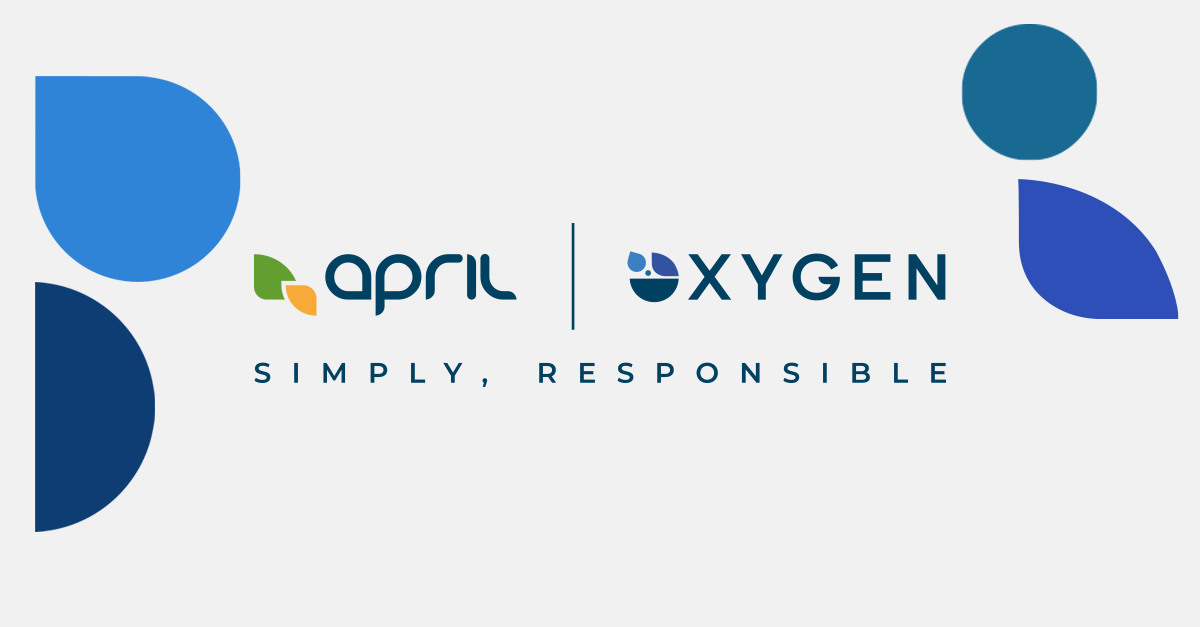 APRIL was born of the desire to breathe new life into the world of insurance. Every social, societal and environmental challenge inspires us on a daily basis.
Because it is in our DNA to be a committed and responsible player, CSR is a pillar of our group's strategy.
Today, we are giving concrete expression to this ambition in a dedicated approach that we have named Oxygen and which is based on 4 axes:
• A driving force for our ecosystem: We commit to supporting a more sustainable insurance brokering industry, in order to create long-lasting value for both brokers and policyholders, and help develop a fairer, more ethical world.
• A collective impulse: We foster job satisfaction so that each of our staff members feel they belong, and we strive to build a healthy, caring working environment to help everyone succeed.
• A spark of solidarity: We strive to take action for a fairer society so that as many people as possible, especially the most vulnerable, have the means to develop and play an active part in their own future.
• An awareness of our footprint: We take environmental action in order to reduce the impact of our company and contribute at our own level to the collective response to the climate emergency.
Stay tuned to discover all our commitments and associated actions.
About APRIL
APRIL is the leading wholesale broker in France with a network of 15,000 partner brokers. APRIL's 2,300 staff members aim to offer their customers and partners – individuals, professionals and businesses – an outstanding experience combining the best of humans and technology, in health and personal protection for individuals, professionals and VSEs, loan insurance, international health insurance (iPMI), property and casualty niche insurance. By 2023, APRIL aspires to become a digital, omnichannel and agile operator, a champion of customer experience and the leader in its markets.
The APRIL Group operates in 16 countries and recorded a turnover of €544 million in 2021.
Press contact
APRIL
Mélanie Sutter, Press Relations Manager | 06 43 54 66 67