APRIL: Purchase agreement signed for the sale of Axeria IARD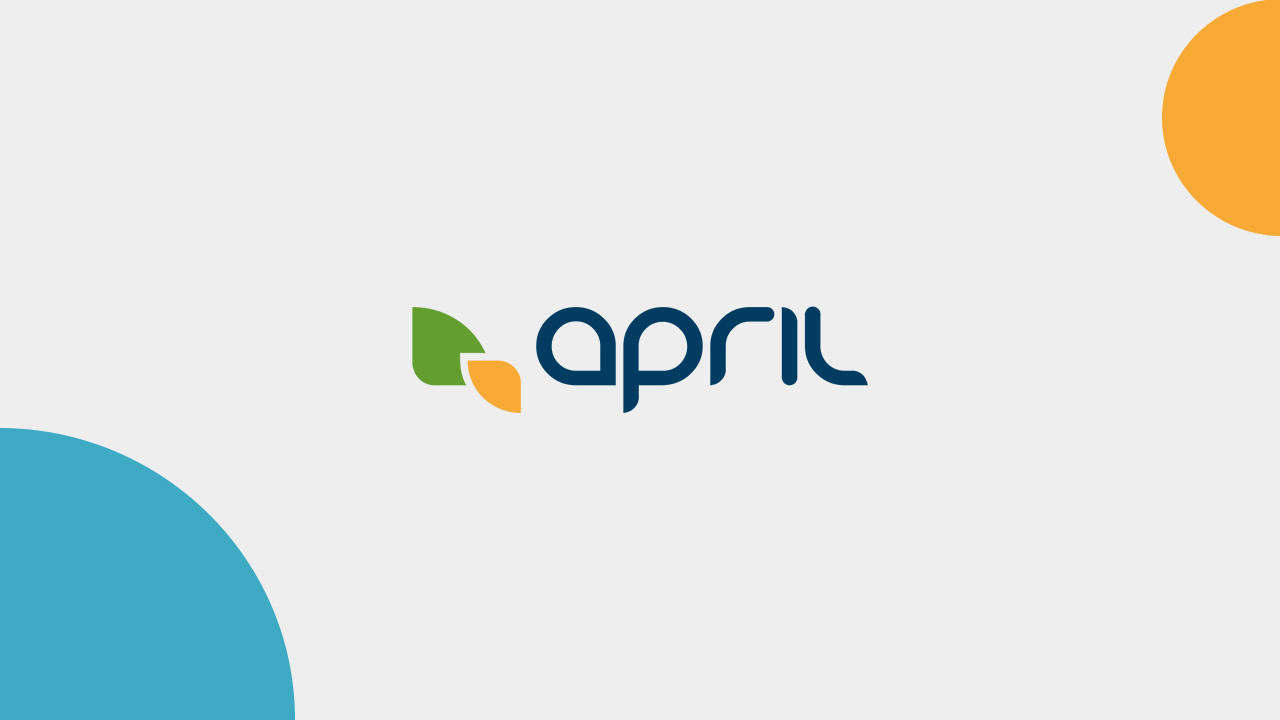 The APRIL Group announces today the signing of a share purchase agreement for the sale of Axeria IARD, a risk-carrying subsidiary specialised in Property & Casualty insurance.
The share purchase agreement, signed with Watford Holdings Ltd. ("Watford"), relates to the sale by APRIL Group, and the acquisition by Watford, of 100% of the capital stock of Axeria IARD.
This transaction, subject to regulatory approval, is in line with the new development strategy initiated by the APRIL Group to refocus around brokerage in five key markets (individual health and personal protection, professionals and VSEs, loan insurance, international health and property and casualty niches), as announced on 18 March 2019. Axeria IARD recorded sales of €139.9 million in 2018.
The closing of APRIL Group's sale of Axeria IARD is subject to the prior approval of the ACPR and is expected to
take place in Q2 2020.
Fenchurch Advisory Partners acted as financial adviser to the APRIL Group in this transaction.