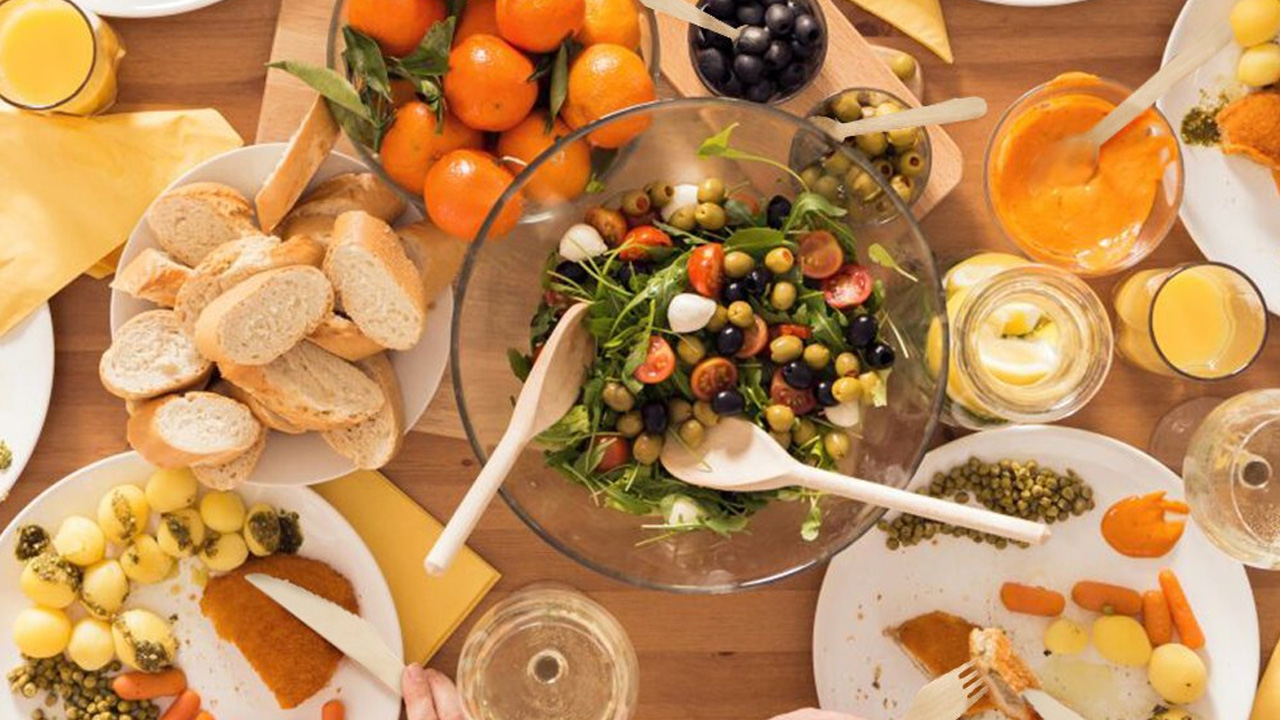 Through its new strategic plan, Spring, the APRIL Group has committed to furthering its environmental commitment by 2023.Having provided all its staff members with reusable water bottles to help reduce plastic consumption within the Group, APRIL has decided to go even further to safeguard and protect the environment but also its staff members' health. So, last September, the Group opened its new eco-friendly cafeteria!
So, who's slaving over the stove? Five caterers who take it in turns each day to provide as varied meals as possible at the cafeteria. 'La Fabrique des producteurs', 'Madamann', 'Au Lys de Réjane', 'Fenotte' and 'La Bonne Dôze' form the group of eco-friendly caterers whose work adheres to a charter of values based on the foundations of sustainable development.
What's on the menu? Organic, home-made, eco-friendly meals using local produce, lovingly prepared in their kitchens.
This initiative is part of the Group's Environmental and Societal Responsibility approach which focusses on four areas: environmental protection, preventative healthcare, support to carers, and education.