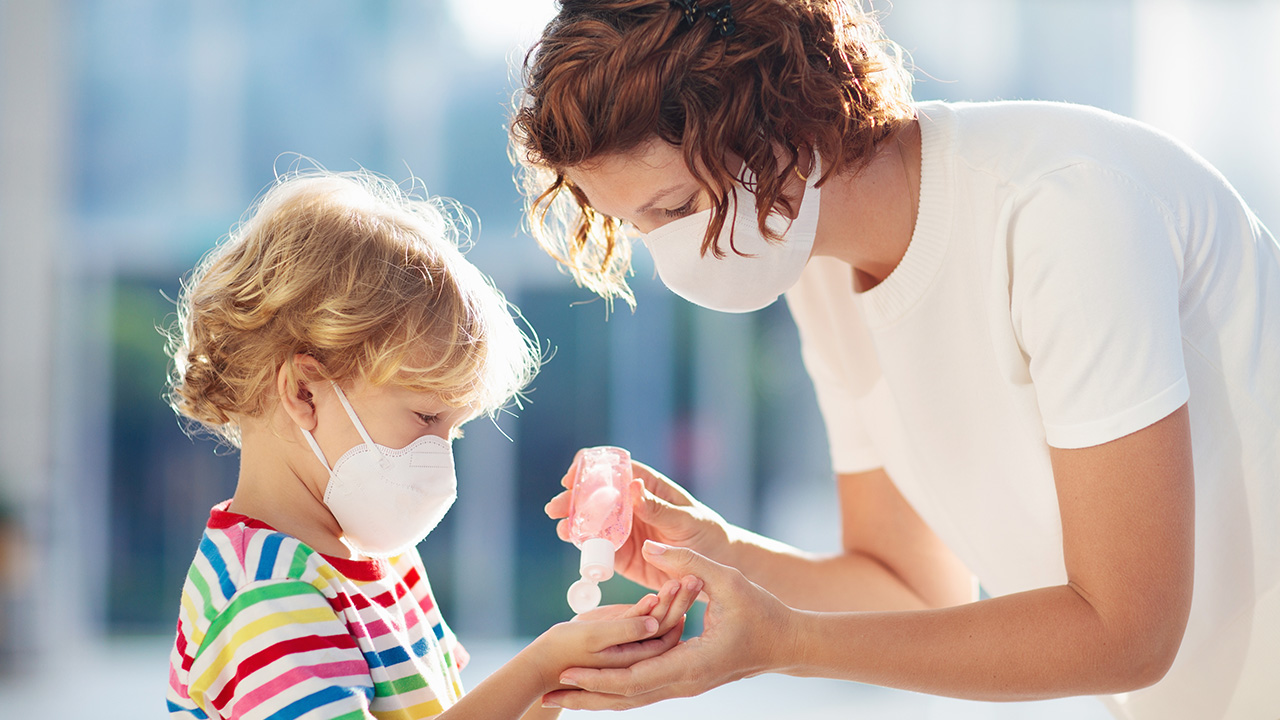 Study conducted in association with the BVA research institute from 5th to 7th May 2020 with 1,007 people*.

Every year, the APRIL Foundation seeks to clear up fact from fiction regarding health.As part of this mission, and in response to the Covid-19 health crisis, the Foundation decided to survey French people about how they relate to health as well as the healthcare system, during this exceptional period, and to question the right behaviour to adopt in terms of health, social distancing, the perceived benefits of working from home, the popularity of vaccinations, etc. All these questions on which the APRIL Foundation can now shed light.
Take a look at the full findings of the study on "The Covid-19 crisis: how has this impacted French people's health?" and the press release.
*Sample of 1,007 people representative of the French population, aged 18 and over.To ensure a representative sample, the quota method was applied to the following variables: gender, age, socio-professional category of the person surveyed and the household reference person, region and type of urban area.