Information about our online platforms and services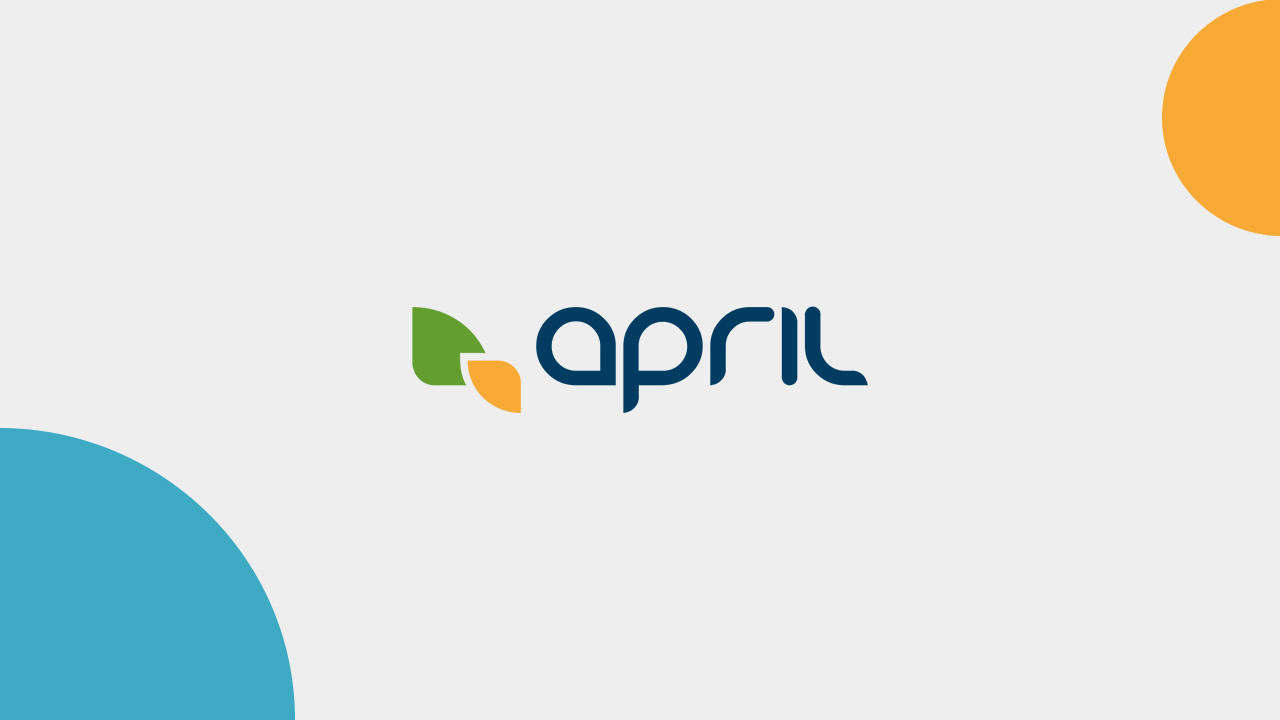 On Wednesday, November 3, we observed an attempted intrusion into our information systems. This action was immediately detected by our IT teams who implemented our security procedures.
We have chosen to cut off all external access to our information system and our client platforms to carry out all the necessary checks and secure them.
To date, and this point is essential: we have no trace of data breach or corruption. Our IT teams and the specialist service providers who support them are working to restore all services in a secure environment as soon as possible.
In the meantime, our customers and partners can contact our teams by private message on social media, or by phone and email at the contact details indicated on their correspondence.