Information about our online platforms and services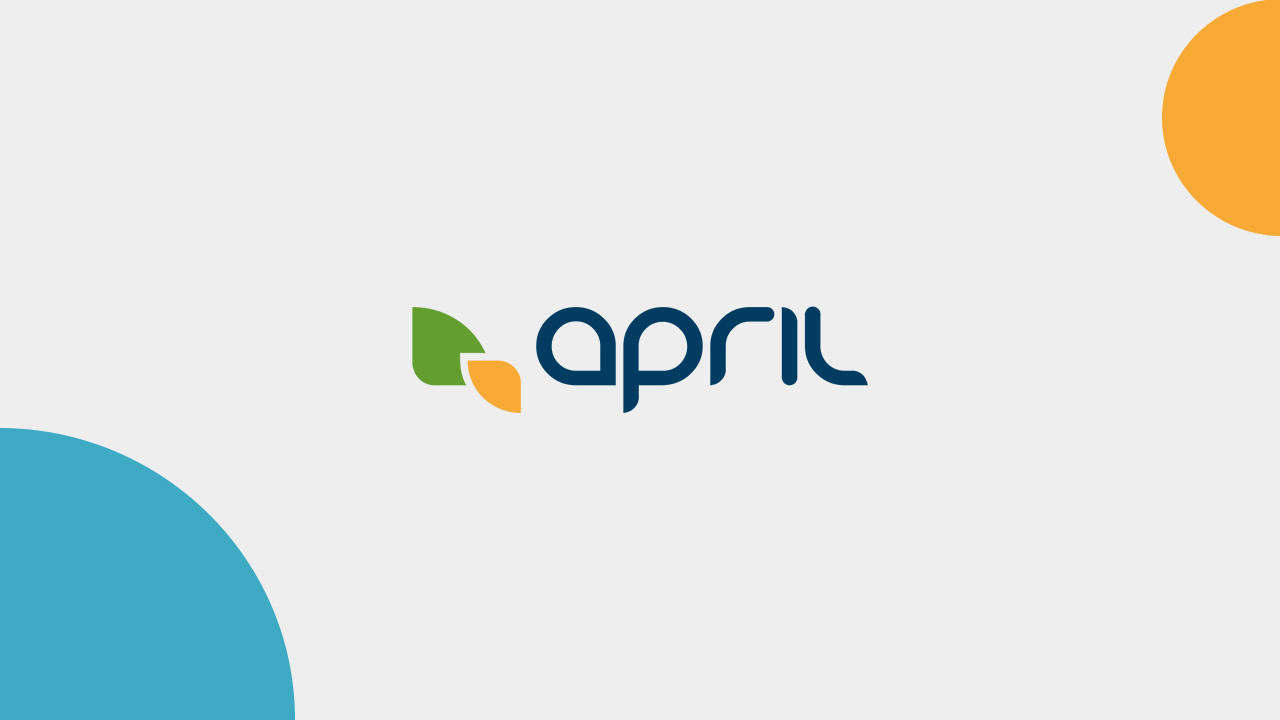 After a few days of unavailability, all of our services, customer space, broker extranet and e-commerce site are once again accessible normally.
It is possible that some minor slowdowns may occur in the next few days before a complete return to normal.
As soon as our IT teams detected the attempted intrusion into our information systems on 3/11, we decided to immediately cut off all external access.
This choice, which we know caused difficulties for our customers and partners, enabled us to carry out all the necessary checks, which did not show any data evasion or corruption.
In a constant effort to improve our systems, our teams have worked tirelessly to further strengthen our IT systems to ensure the highest level of security for our clients and broker partners.
We would like to thank them for their patience, their understanding and the sympathy they have shown to our teams over the last few days.