APRIL: 2018 full-year sales Solid reported growth of 7.4% to €997.2m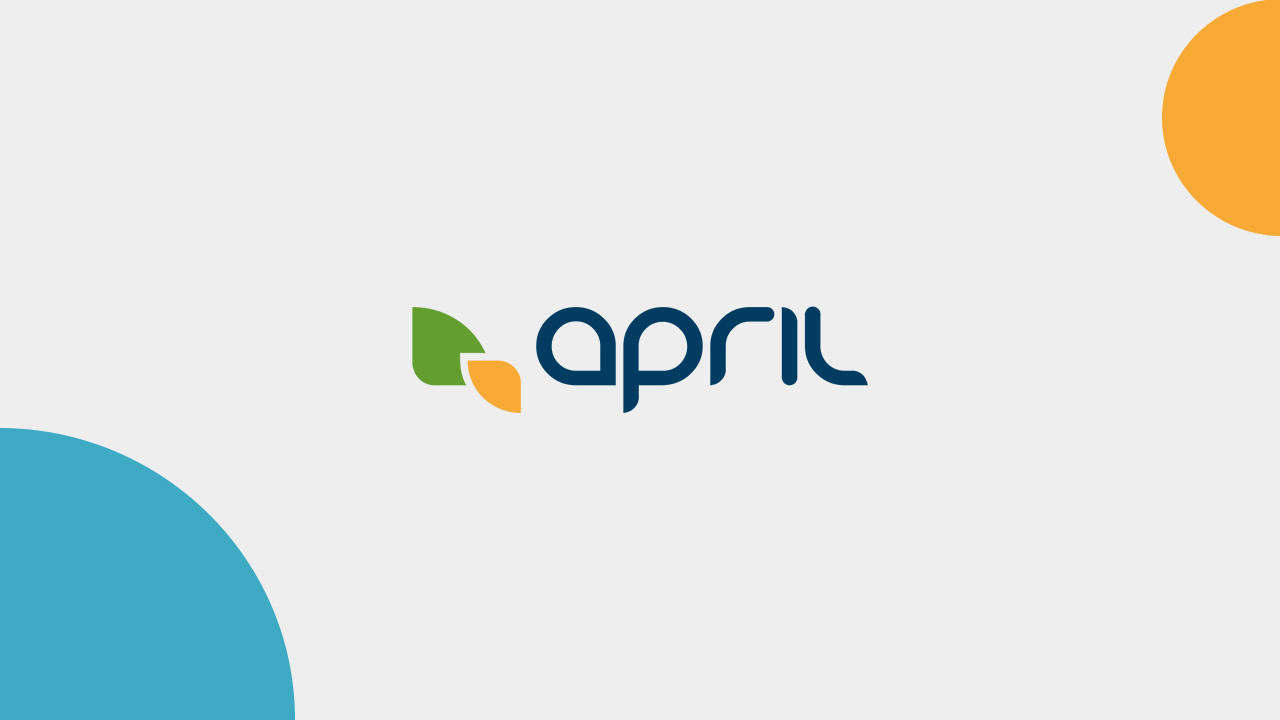 • Like-for-like sales growth of 5.4%¹
• Brokerage commissions up 4.9% as reported to €536.6m, driven by:
– acquisitions, and
– growth in Health & Personal Protection and wholesale Property & Casualty brokerage
• Strong increase in insurance premiums, up 10.5% (as reported and like-for-like) to €460.6m
The APRIL group reported sales of €997.2m for the year ending 31 December 2018, up 7.4% compared to reported figures for the previous year. Following this announcement, APRIL CEO Emmanuel Morandini made the following comments:
"With sales close to a billion euros in 2018 and sustained growth, the APRIL group's development is underpinned by strong sales momentum. Over the year, insurance premiums and overall brokerage commissions continued to grow, driven by organic growth in Health & Personal Protection and the integration of acquisitions made in 2017 and 2018.
These acquisitions, which form part of our strategy of exporting certain areas of the group's expertise while strengthening our foothold in key markets, are essential to the group's transformation process launched 18 months ago. We intend to continue this strategy of transitioning towards a more open, multi-brand model."
¹ Proforma or like-for-like (LFL): sales at constant consolidation scope and exchange rates. This figure is adjusted for acquisitions, disposals and changes in consolidation method, as well as exchange rate fluctuations, calculated on the basis of the prior year financial statements converted using the exchange rate for the current year