APRIL Marine lance un nouveau parcours de financement 100% digital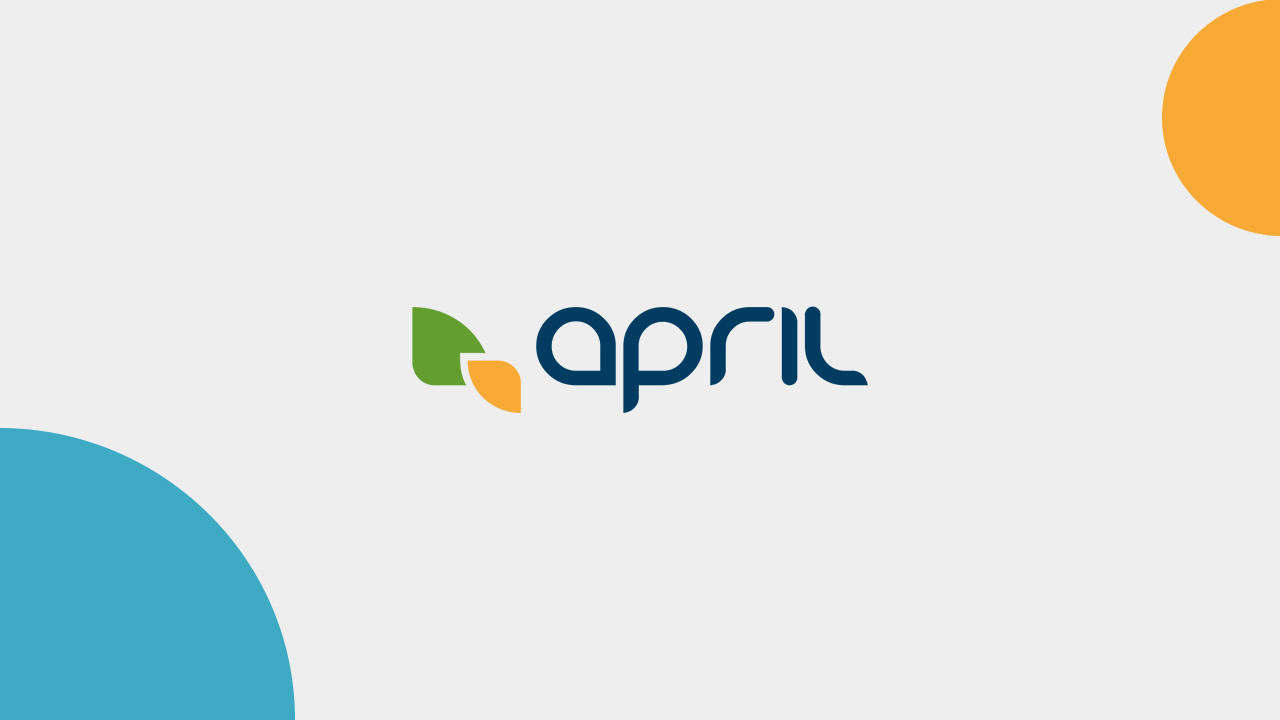 A l'ouverture de la saison nautique, APRIL Marine, courtier en financement et en assurance plaisance, dévoile un nouveau parcours digital pour faciliter l'accompagnement des projets de financement de ses clients plaisanciers. Dans un contexte de forte hausse des prix des équipements plaisance, tant en occasion qu'en neuf, les plaisanciers peuvent ainsi optimiser leur projet de financement et se concentrer plus rapidement sur leurs projets de sortie en mer.
Accessible depuis mobile, tablette ou ordinateur, ce nouveau système de simulations est basé sur l'intelligence artificielle et permet une utilisation simplifiée pour un parcours d'accompagnement client plus fluide et entièrement digital.
Il permet un véritable gain de temps puisqu'APRIL Marine compare plusieurs établissements bancaires en même temps, garantit des offres attractives et compétitives ainsi que des simulations tarifaires instantanées et sans engagement.
Via ce parcours, les plaisanciers et professionnels qui les accompagnent – concessionnaire ou courtiers – ont accès à l'ensemble des solutions d'APRIL Marine :
● En crédit plaisance : acquisition, épargne, rénovation ou amélioration
● En location avec option d'achat : location, revente, sécurisation
ABOUT APRIL
APRIL is the leading wholesale broker in France with a network of 15,000 partner brokers. APRIL's 2,300 staff members aim to offer their customers and partners – individuals, professionals and businesses – an outstanding experience combining the best of humans and technology, in health and personal protection for individuals, professionals and VSEs, loan insurance, international health insurance (iPMI), property and casualty niche insurance. By 2023, APRIL aspires to become a digital, omnichannel and agile operator, a champion of customer experience and the leader in its markets.
The APRIL Group operates in 16 countries and recorded a turnover of €516 million in 2020.
Press contacts
APRIL :
Mélanie Sutter, Head of PR – +33 6 43 54 66 67
Jin for APRIL :
Camille Billiemaz | 06 31 58 82 37 | cbilliemaz@jin.fr
Raphael Touchet | 06 17 51 52 72 | rt@jin.fr