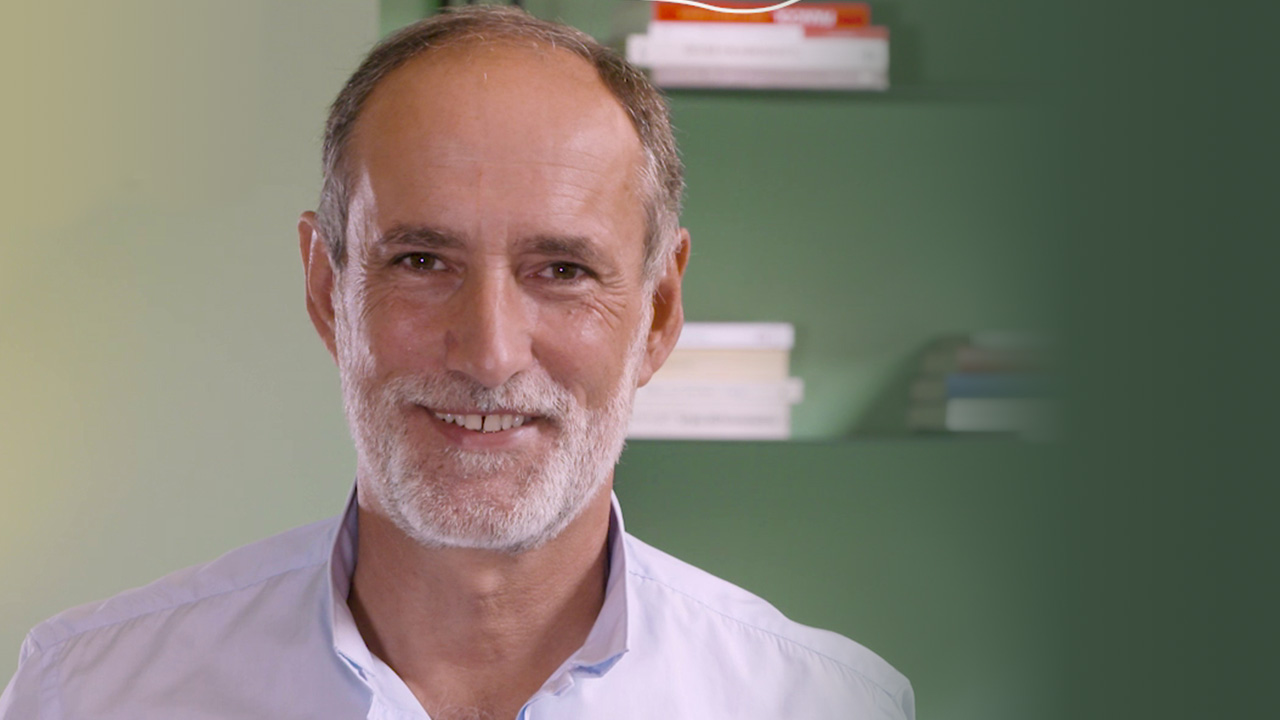 All you need to know about carers in a few minutes!
Discover our new video 'Clearing up fact from fiction with the APRIL Foundation!'. And Henri de Rohan-Chabot, General Delegate of the France Répit Foundation and President of the 'Metropole aidant' non-profit organisation, has delighted us by debunking common preconceptions about carers and respite care.
The APRIL Foundation's aim is to shed light on this growing issue which is still affected by an array of common preconceptions: 'Very few men are carers, caregiving only applies to parents, etc.' and to clear up fact from fiction regarding a whole host of other assertions.
See you soon for the next episodes!