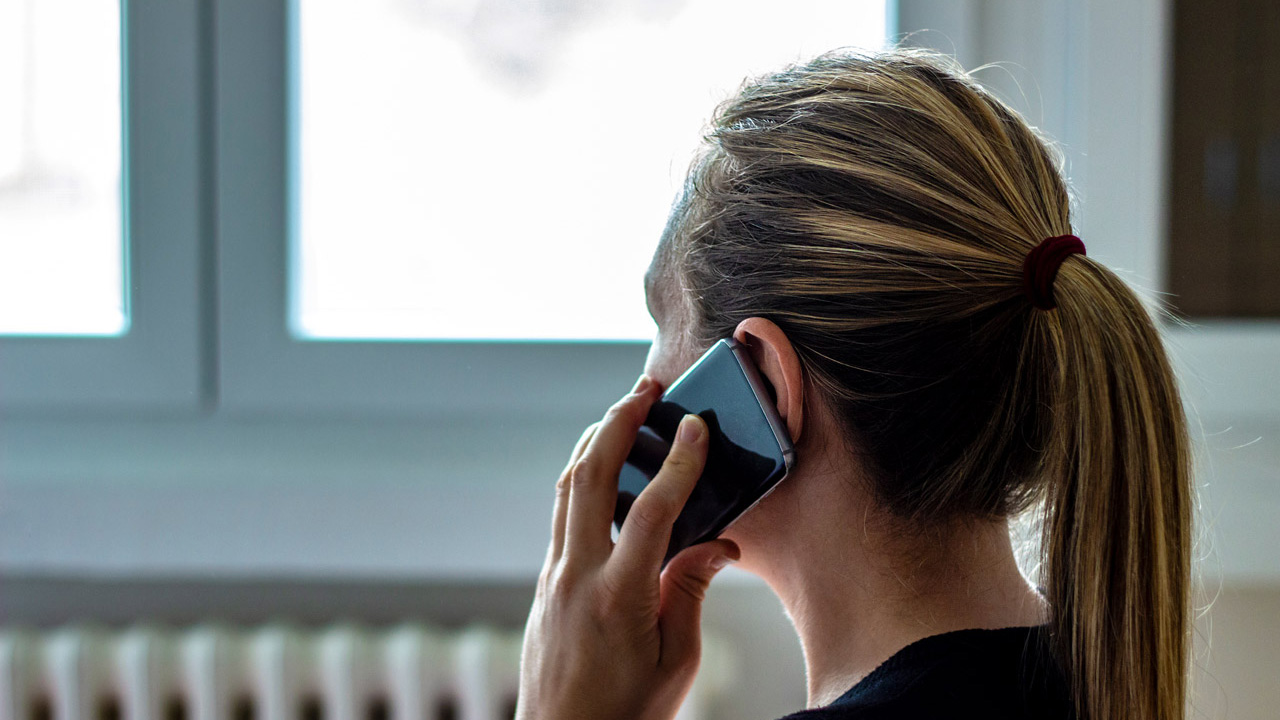 On the occasion of the European Disability Employment Week (EDEW), the APRIL Group's CSR department endeavoured to raise awareness among staff and external contacts about chronic illnesses, recognised as a disability in the workplace, and more specifically cancer.Here we look back at the initiatives implemented during this week and the measures put in place by the Group to support staff members and/or their family member.
Chronic illnesses and the workplace: understanding the situation in order to take action
• A radio programme to spread the word
On Monday, the CSR team were interviewed on Vivre FM, a non-profit radio station set up in 2004 to give a voice to people affected by disability and illness.They spoke about chronic illnesses, especially cancer, in the workplace and highlighted the various measures which the Group has put in place to support staff members affected.Two other professionals were also interviewed:Bertrand Bottois, Head of development for the non-profit organisation Entreprise et Cancer, with whom the APRIL Group has established a partnership through its Disability Mission, and Alix Mottard-Goerens, a nutritionist at the Léon Berard centre, which receives support from the APRIL Foundation through a therapeutic education programme.
During this interview, the APRIL Group's Disability policy was spotlighted through a presentation of the various schemes set up, such as the Disability Agreement, the APRIL For Me card, the partnership with Entreprise et Cancer, etc.
You can listen to this programme again by clicking here.
• A video-conference with Nathalie Vallet-Renard, Founder of the Entreprise et Cancer non-profit organisation.
On Thursday, Nathalie Vallet-Renard, Founder of the Entreprise et Cancer non-profit organisation, held a video-conference during which she talked about chronic illnesses, and more specifically cancer, in the workplace.
How are illnesses experienced in the workplace?How should managers respond?And colleagues?How do staff members affected by illness, and also carers, feel and what are their expectations in a professional context?Over and above staff members affected themselves, how can teams learn to manage the consequences of this illness in the best possible way?
And at APRIL, how does it work?
The Disability Mission has set up various schemes internally, which staff members can call upon at any time:
– Tailored, personal support, funded by the Disability Mission, from the non-profit organisation Entreprise et Cancer while absent from work and/or on return to work;Staff members may request this service through the Disability Mission or via the APRIL For Me  scheme;
– Staff members registered as disabled workers may have their workstation fitted out, adjust their working hours, request training for a new profession, etc. This assistance and these schemes are funded by Agefiph and, within the APRIL Group, through its Triennial Disability Agreement;
– The APRIL For Me* service, dedicated to all staff members going through 'hardship', which staff may use to talk to a social worker completely confidentially.
*By means of a single, confidential number, APRIL For Me offers support to all staff going through family, financial, medical or administrative hardship, from 9am to 6pm, Monday to Friday.