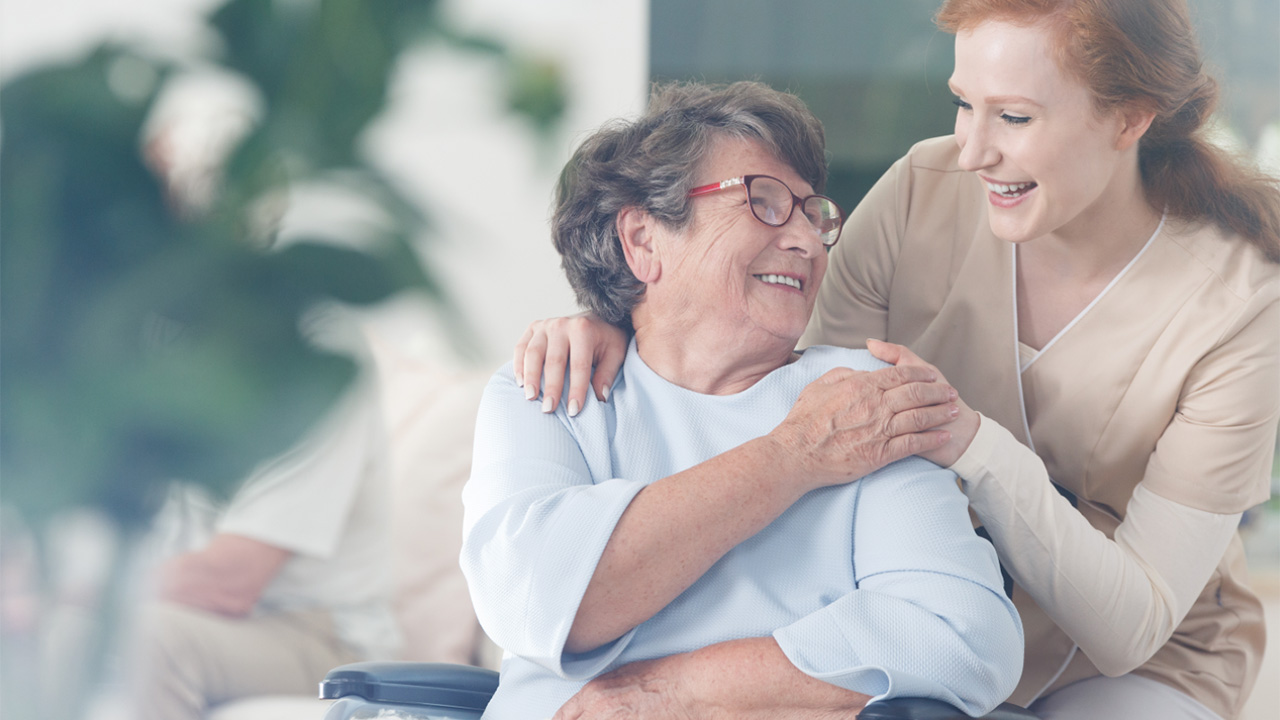 For the sixth year running, the APRIL Foundation, in association with the BVA research institute, has published the findings of its Report on Carers. The report examines French people's perception of the world of carers and their families, including who they are, their daily lives, their expectations and needs in terms of healthcare, support and legislation.
The APRIL Foundation's aim is to shed realistic and up-to-date light every year on a growing issue that is still subject to a whole host of common preconceptions: few men are carers, caregiving only involves parents, carers have to stop working… and to help clear up fact from fiction among the array of assertions.
What is the typical profile of a carer in France today? Who benefits from care and how has this changed since 2015? How does this relationship impact daily life for these one-of-a-kind  'pairs'? What practical changes would carers like to see to make their role easier? All these questions are covered in the report.
It shows, for example, that almost half all carers are men, that the vast majority of carers are under 65, and that family caregiving is mainly related to situations of dependency due to old age, and that as a result the share of multiple carers is on the rise. It also highlights that the general public can sometimes overestimate the negative consequences, which carers don't feel in the same way. Nevertheless, the latter have suggested a whole host of avenues for improvement, demonstrating a high level of expectation regarding the authorities… well beyond the right to respite established a few years ago.
Take a look right away at the full findings of the Report on Carers: Press pack, BVA full report, 2020 Report on Carers infographics

As well as the key figures in one video!
This survey was carried out by BVA Research Institute on 19-20 and 26-27June 2020 by telephone with a sample of 2,005 people, representative of the French population, aged 15 and over. From this sample, interviews were held with 476 carers and 1,529 non carers. This sample was compiled using the quota method.