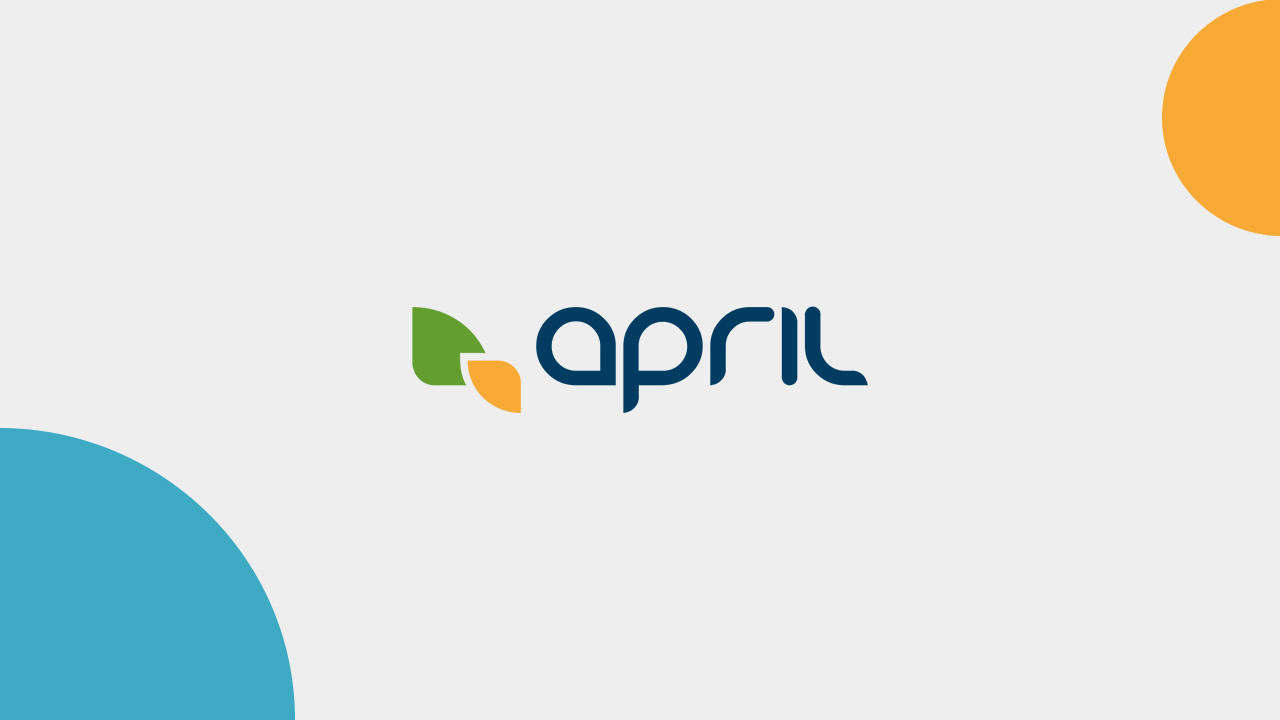 During the 12th National Energie Jeunes convention, APRIL announced its partnership with this charitable organisation which has been working to promote academic equality in the most disadvantaged areas for over ten years. As such, the Group's staff members will be able to join the community of almost 1,000 volunteers and apply the unique methodology used by Energie Jeunes to help pupils develop a love of learning, take charge of their own academic achievement, and build their own professional future. These efforts on a human level come alongside a significant financial donation by the APRIL Group and its shareholder, CVC Capital Partners.
In France, almost 10% of pupils drop out of school, and lockdowns during the pandemic have accentuated this phenomenon. In order to help young people from low-income families succeed at school and develop a love of learning, Energie Jeunes has designed a unique method to foster academic perseverance among pupils based on a core skill: self-discipline.
The teaching and learning programmes developed by Energie Jeunes, accredited by the French Ministry of Education, draw on scientific studies which show that these types of short-term interventions have a significant impact on academic achievement. Energie Jeunes' approach is to trigger a change in mindset and behaviour among pupils.
In order to implement these programmes on a larger scale and free of charge, Energie Jeunes draws on hundreds of volunteers from private companies such as APRIL, Nestlé and Orange, as well as public bodies such as the French National Territorial Cohesion Agency.
"APRIL has for a long time been involved in a range of initiatives focusing on education, which is one of its CSR strategic priorities. The Covid crisis has exacerbated drop-out rates and inequalities even further, so it was a matter of necessity for us to increase our efforts. We decided to make a commitment to Energie Jeunes, whose methods to reduce drop-out rates have been proven. We have provided financial support and are taking action in aid of this great cause," explains Eric Maumy, CEO of the APRIL Group.
Volunteer staff members from APRIL, at every level of the organisation nationwide, are being trained alongside volunteers from Energie Jeunes on the teaching and learning tools they use in the classes where the Energie Jeunes programme is delivered.
The Chair and Founder of Energie Jeunes, Philippe Korda, adds: "APRIL's commitment to work with us is wonderful news. I hope that many APRIL staff members will play an active part in our work. It will offer them an exciting, enriching and above all meaningful experience as we work to change lives together!"
To find out more, take a look at the interview (in french) with Eric Maumy, APRIL's CEO, and Philippe Korda, Chair and Founder of Energie Jeunes, about this strong commitment.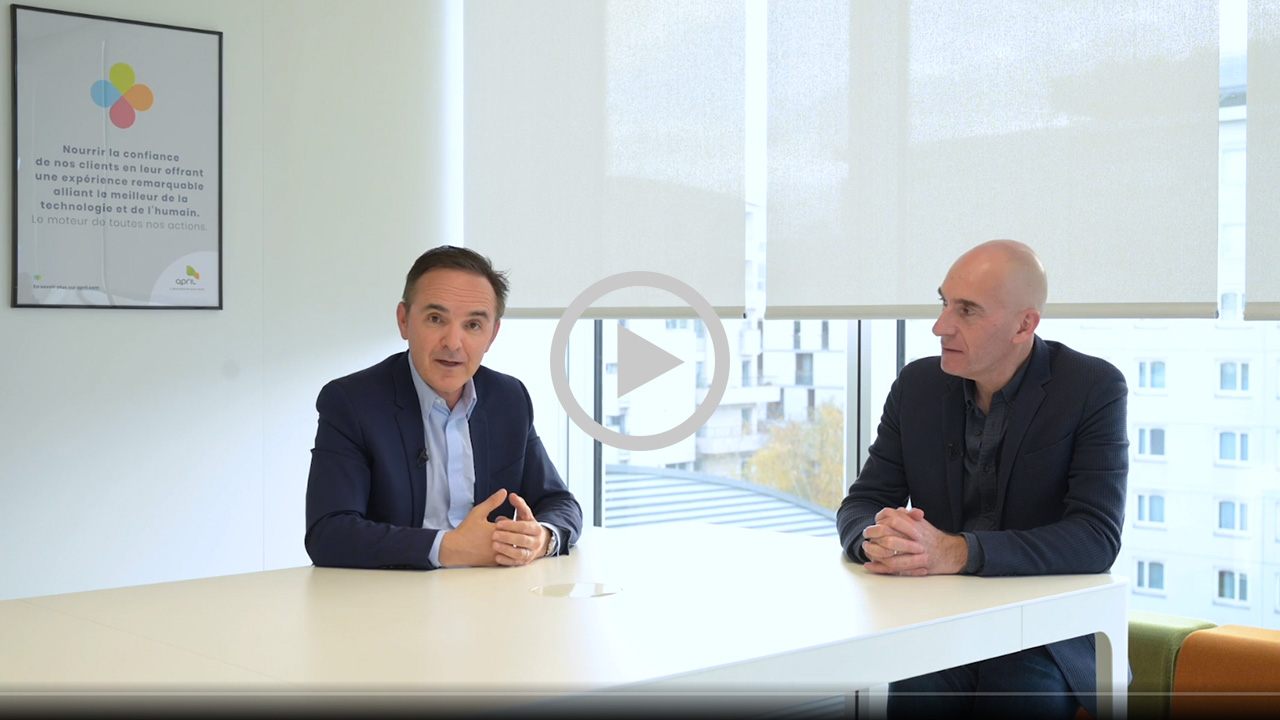 About APRIL Group
APRIL is the leading wholesale broker in France with a network of 15,000 partner brokers. APRIL's 2,300 staff members aim to offer their customers and partners – individuals, professionals and businesses – an outstanding experience combining the best of humans and technology, in health and personal protection for individuals, professionals and VSEs, loan insurance, international health insurance (iPMI), property and casualty niche insurance. By 2023, APRIL aspires to become a digital, omnichannel and agile operator, a champion of customer experience and the leader in its markets.
The APRIL Group operates in 16 countries and recorded a turnover of €544 million in 2021.
About ENERGIE JEUNES : LEARNING TO LOVE LEARNING
Since it was established in 2009, Energie Jeunes has been working to support the academic achievement of all young people. It has been granted charitable status and certified by the French Ministry of Education.
Working closely with teachers and management staff in schools, it offers pupils the opportunity to develop a love of learning.
Every year, it supports 120,000 young people from disadvantaged communities throughout mainland France and in Reunion island, thanks to the commitment of volunteers and young civic service participants, and to the support of companies and philanthropic foundations.
Developed in collaboration with a Scientific Committee comprised of leading experts, its teaching and learning programmes are highly innovative. The method used by Energie Jeunes is based on short-term interventions in classrooms, alongside the classroom teacher.
The training Energie Jeunes delivers can trigger psychological mechanisms in pupils to help them develop self-discipline, a core skill which help them gradually start to develop a love of learning.
A vast scientific study, overseen by the public authorities, concluded that Energie Jeunes' work had a 'remarkable' impact on pupils' 'mindsets' and 'academic achievement'.
PRESS CONTACTS
APRIL :
Mélanie Sutter – +33 6 43 54 66 67
Energie Jeunes :
Candice Thomassin, – +33 6 43 12 89 79