New additions to the executive team to accelerate the Group's development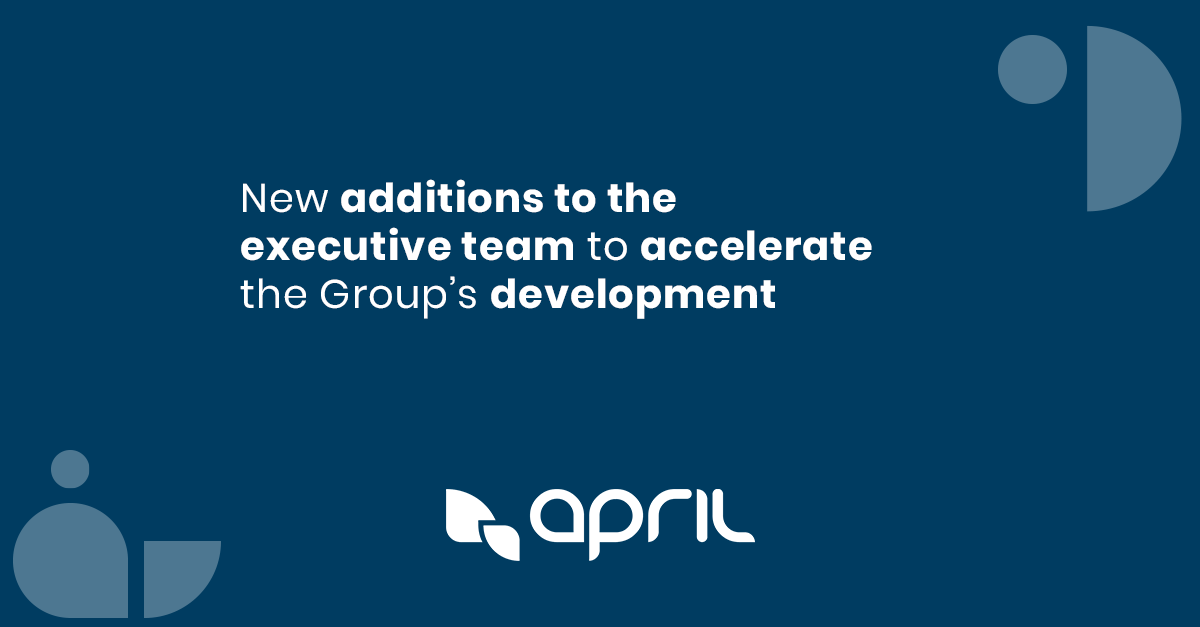 A few weeks after announcing the signature of a long-term strategic partnership with the investment fund KKR, APRIL is preparing to accelerate its development and digitalization in its core markets in France and internationally. The group is capitalizing on its management team and announcing the promotion of several internal talents to support its strong ambitions.
Refocused on its core businesses – health and personal protection, property and casualty niche insurance and  international health insurance (iPMI) – APRIL has undergone a profound transformation over the past three years for the benefit of its partners and clients, which has enabled it to return to a high level of performance. By joining forces with KKR, APRIL has announced its ambition to become a European player with global reach. To support this new stage of growth, APRIL announces several appointments: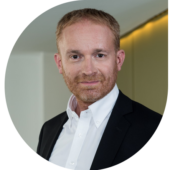 Emmanuel Maillet has been named Group's Vice Managing Director in charge of Health, Personal Protection, Loan and Savings insurance activities. He was previously the head of the Finance Department. He succeeds Philippe Arnaud as CEO of APRIL Santé Prévoyance, who is leaving the group after having served as interim CEO for a year, allowing Emmanuel Maillet to lead the change of shareholder alongside Eric Maumy. With all the teams, Emmanuel Maillet will work to further accelerate the development of offers and solutions for distribution partners and policyholders.
Sébastien Limousin is to become the Group's Vice Managing Director in charge of Distribution and Digital. He will maintain the dynamic launched during the past three years to offer the best insurance solutions through intermediary distribution (via more than 15,000 brokers in France) and through the direct channel. He will work to accelerate the Group's digitalization, by combining challenges related to data with our constant desire to offer our partners and policyholders the best customer experience.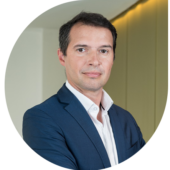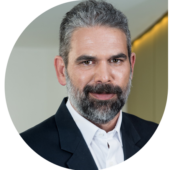 Zyed Ben Chaabane is to become the Group's Vice Managing Director in charge of Transformation and Support Activities. He will continue APRIL's transformation trajectory, which he steered in 2019, and manage the activities of multifunctional operational departments.
Alexandre Noguera has been named the Group's Finance Director. He will replace Emmanuel Mailllet, with whom he worked as Performance Director for the past three years.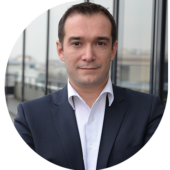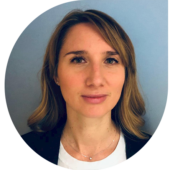 Maud Padilla will become the Vice Director of HR, working with Véronique Chabanis, the Group's HR Director. Maud Padilla previously held the role of HRD of APRIL's business hubs, from 2019. She will be onboarded by Véronique Chabanis in the second half of 2023, following on from a rich career dedicated to developing companies and talents in the insurance and finance industry.
François Mollier has been named to the head of the M&A Department, an area that has greatly increased in recent months in response to the Group's external growth ambitions in France and overseas, across all of its markets. After a career in the banking world and over 10 years' experience in M&A, François Mollier joined APRIL Group in 2019.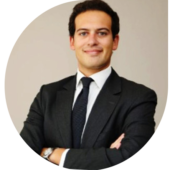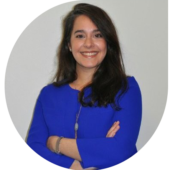 Hamta de Lestrange has been named the Group's Operations Director and will manage all activities related to policy subscription, contract life and compensation, with a focus on the major challenge of transforming management tools and processes. Hamta de Lestrange has been working in this area alongside Zyed Ben Chaabane since she joined APRIL in 2019.
« We are excited to start a new chapter in APRIL's long history, and I am delighted that we can draw on the incredible portfolio of talents among our 2,300 employees. Our team is well and truly business-oriented and designed to respond to our heightened ambitions across all our markets, to become the international player that we wish to be. » declares Eric Maumy, President – CEO of APRIL Group
APRIL Group's Executive Team:
●  President & CEO  (Eric Maumy)
●  Health, Personal Protection, Loan and Savings insurance Division (Emmanuel Maillet)
●  Property and casualty niche insurance Division (Marc-André Dupont)
●  International Health Division (Isabelle Moins for Europe and Romain Di Meglio for Asia)
●  Director of Distribution & Digital (Sébastien Limousin), with specifically the Director of Development (Christian Belval)
●  Director of Transformation and Support (Zyed Ben Chaabane), with specifically the Information Technology Department (Jean-François Faye), the Human Resources Department (Véronique Chabanis & Maud Padilla), the Finance Department (Alexandre Noguera) & the M&A Department (François Mollier)
●  Director of Communication and Branding (Benoît Le Corre)
About APRIL Group
APRIL is the leading wholesale broker in France with a network of 15,000 partner brokers. APRIL's 2,300 staff members aim to offer their customers and partners – individuals, professionals and businesses – an outstanding experience combining the best of people and technology, in health and personal protection for individuals, professionals and VSEs, loan insurance, international health insurance (iPMI), property and casualty niche insurance and asset management. By 2023, APRIL aspires to become a digital, omnichannel and agile operator, a champion of customer experience and leader in its markets, while committing to the societal responsibility issues set forth in its Oxygen approach.
The APRIL Group operates in 18 countries and recorded a turnover of €544 million in 2021.
Press Contacts
APRIL
Mélanie Sutter
melanie.sutter@april.com / 0033 6 43 54 66 67

Monet+Associés agency for the APRIL group
Laureen Arnol & Alice Perrin
april@monet-rp.com / 0033 4 78 37 34 64